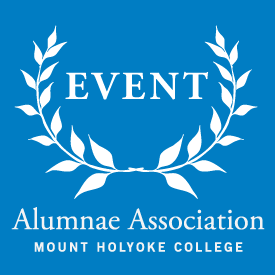 Club of the Peninsula Wilder Ranch Hike (Santa Cruz, CA)
November 12, 2016 @ 10:00 am
Explore Santa Cruz wildlife and witness demonstrations on a historic dairy farm with docent Janet Schwind. Meet in the parking lot for Wilder Ranch State Park on at 10:00 a.m.
Parking fee is $10.00 per car or $9.00 for seniors. Bring lunch, water, and protection from possible sun and wind.
We should be finished about 2:00 p.m., allowing time for touring the historical ranch area. Any questions may be addressed to Janet Schwind.
If it rains, event will be canceled. Dogs are not allowed in the park.