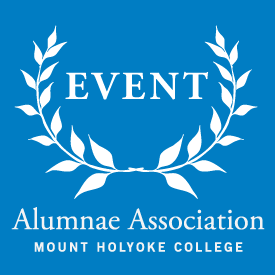 Club of the Pioneer Valley Big Interview Demonstration (South Hadley, MA)
Big Interview Demonstration
December 7, 2015
Five College Women's Studies Resource Center
83 College Street South Hadley, MA.
Dyanne Rousseau will demonstrate Big Interview—an online software application made available to MoHo alums thru the Career Development Center. This interactive skills-building app provides tutorials, coaching sessions and exercises to help you prepare for all aspects of your next job interview. Big Interview can assist in crafting an elevator pitch, fine tuning behavioral stories, and anticipating tough questions. The mock interview tool provides an opportunity to flex your interviewing muscles and gain the additional confidence that comes with real-time Q&A practice.