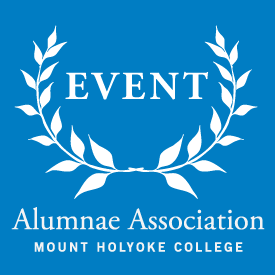 Enduring and Evolving: National Parks Narratives (South Hadley, MA)
Mount Holyoke College's Miller Worley Center of the Environment is hosting the following event! Join us in Gamble B Auditorium, in the Art Museum building, for a discussion on Enduring and Evolving: National Park Narratives with Heather Hansen '94.
The stories that get told are often a product of who's in the room, or around the campfire, telling them. The history of national parks and the National Park Service is no different. These narratives must shift, expand, and diversify to better represent a complex reality and to keep parks and their purpose relevant in the next century.