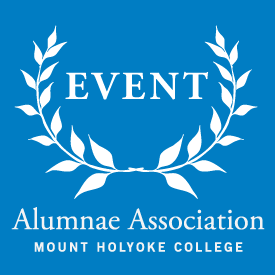 Genesee Valley Club Dinner (Rochester, NY)
If you can come, please RSVP to gvmhc@yahoo.com or alreber@rochester.rr.com
by Tuesday, June 18. Guests are welcome but please also indicate if you
plan to bring one (or more). Dinners are usually scheduled at 6:30 p.m. and
final details of the dinner will be confirmed after reservations are made.