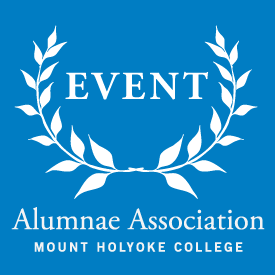 MHC Class of '72 Mini-Reunion (Richmond, VA)
October 23, 2015

-

October 25, 2015
The Class of 1972 will be having a mini-reunion in Richmond, Virginia, October 23-25, 2015.  We are expecting 80-100 classmates and their guests to be in attendance.
Our schedule will include a Sunday morning talk by Dr. Edward Peeples, Associate Professor Emeritus of Preventive Medicine and Community Health at Virginia Commonwealth University (VCU).
"Ed" is now 80, has a remarkable sense of humor and has personally lived and participated in much of the change that has occurred in the southern states, Virginia, and specifically Richmond.
He, with Nancy MacLean of Duke University, has recently written a memoir titled Scalawag: A White Southerner's Journey through Segregation to Human Rights Activism.
Originally recommended as a possible "group read" by a classmate who lives in Massachusetts, Scalawag is a wonderful, insightful look at the prevailing values of the area and the era; the realities of the past and the prospects for the future through the eyes of one of its most active participants.
Those of us who have read the book were so taken with it and the character of its author that we decided to invite him to speak to us.
He has graciously accepted, despite his aversion to mornings!
We have reserved a room at our host hotel, The Omni Richmond, for Sunday morning, October 25.  The room will have space for our mini reunion attendees as well as local alumnae and their guests.
More details regarding time, place and RSVP requirements will be forthcoming.  However, we wanted to contact all now so that you will have time to read and secure the book.
You will hear from us in September at which time you will be able to reserve your space.