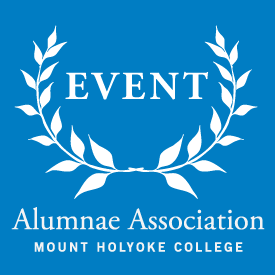 MHC Genesee Valley Group Monthly Dinner (Rochester, NY)
August 20, 2015 @ 6:30 pm
The August monthly dinner, on Thursday, August 20, 2015, will be held at the newly opened Grappa restaurant in the Hilton Garden Inn at 30 Celebration Drive in the new College Town development. It offers seafood appetizers, a large variety of pizzas, and spaghetti and meatballs, among other things.
There are also Italian aperitifs, wine by the glass, beer, and multiple varieties of craft cocktails. There is outdoor dining in the patio.
If you can come, please RSVP by Wednesday, August 19. Guests are welcome but please indicate if you plan to bring one (or more). Dinners are usually scheduled for 6:30 p.m. but final details will be confirmed after the reservations are made.