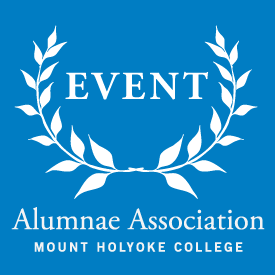 Accepted Students Night (Boston)
April 21, 2013 @ 2:00 pm
Free
Last year's Accepted Students event at Kings Bowling was such a great success, they have asked us to return!  This year, we will be bowling again with the newly accepted students and their families.  (Later in the spring, we'll have a "makeover" event with Shellee.)  
Bowling at Kings is a ton of fun and a great way to spend time with the newly Accepted Students.  We'll have pizza, bowling shoes for you, snacks and lots of great company.  Please RSVP below and let us know if you'd like to come.  The more the better.  This is a free event.
RSVP: Please email Freya if you'd like to join us.  
As always, spouses, friends, and family members are welcome too!