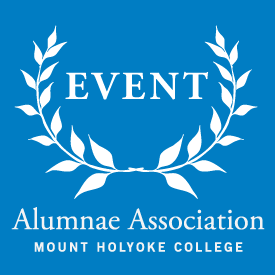 Club of Houston 1980s Decade Dinner (TBD)
October 14, 2016 @ 6:30 pm
If you graduated in the 1980s, join the Mount Holyoke Club of Houston for the first of our series of Decades Dinners. Optional Echo and the Bunnymen concert at the House of Blues follows dinner.
Dinner: 6:30 to 8:00 p.m.
Optional Concert: 8:00 p.m. (buy your own tickets)
Dinner location to be determined. RSVP to Danetta Beaushaw '88 so she can make a reservation. To attend the concert, purchase tickets at Live Nation. General admission is standing room only and this is an all ages event. Those interested in the concert will walk to dinner and dance like we did in the 80s!